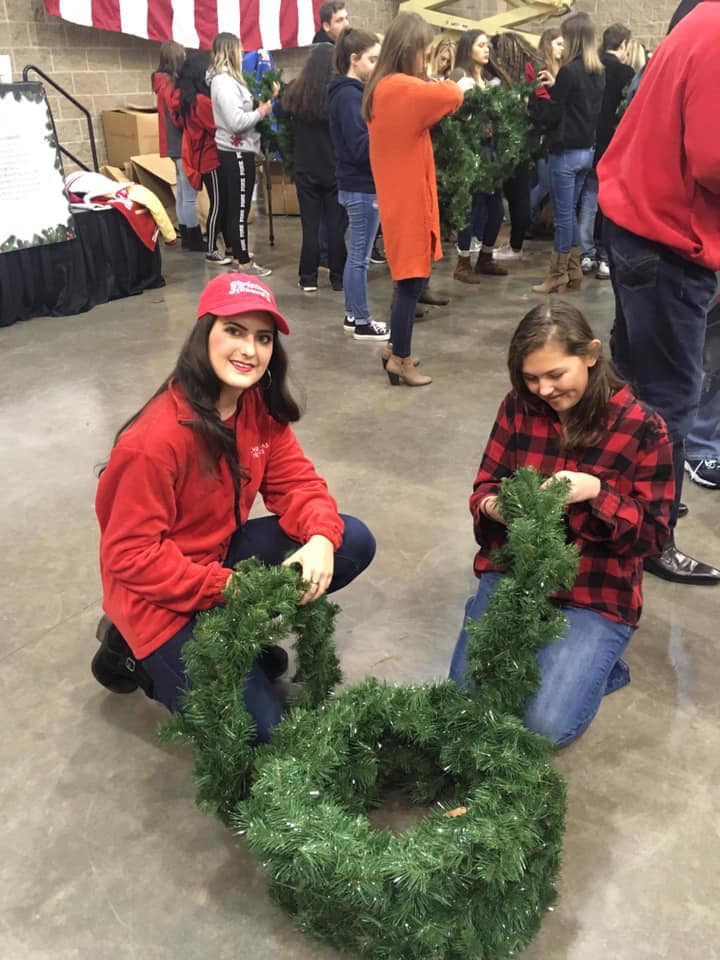 Wreath Workshop
Schedule:
8:30 AM – Until Complete (normally 2: 00 pm )
Fort Smith Convention Center
Parking:
Parking is available at the Fort Smith Convention Center. Please park in the lot between the Marriot Hotel and Convention Center. 
See Parking Page for Map.
Contributing Sponsors:
American Red Cross Fort Smith, Annidale Sound, AOG, Asset Management, Coca-Cola Fort Smith, DCS Radio, First Western Insurance, Glidewell Distributing, Marriott Courtyard, McDonalds, Movemart Relocation, Phillip H. Merry, Jr., Rheem, Taylor & Team/ Kyle Hale, Weldon, Williams & Lick, Inc.
Media Sponsors:
DoSouth, Fort Smith A&P Commission, Fort Smith Media Group, Graphic Services, iHeartRadio, KFSM 5 News, KISR 93.7 FM & KFSA 93.1 FM, KTCS, Lamar Outdoor, Sprit 106.3, Things to Do in Fort Smith
Special Thanks to Our Founding Sponsors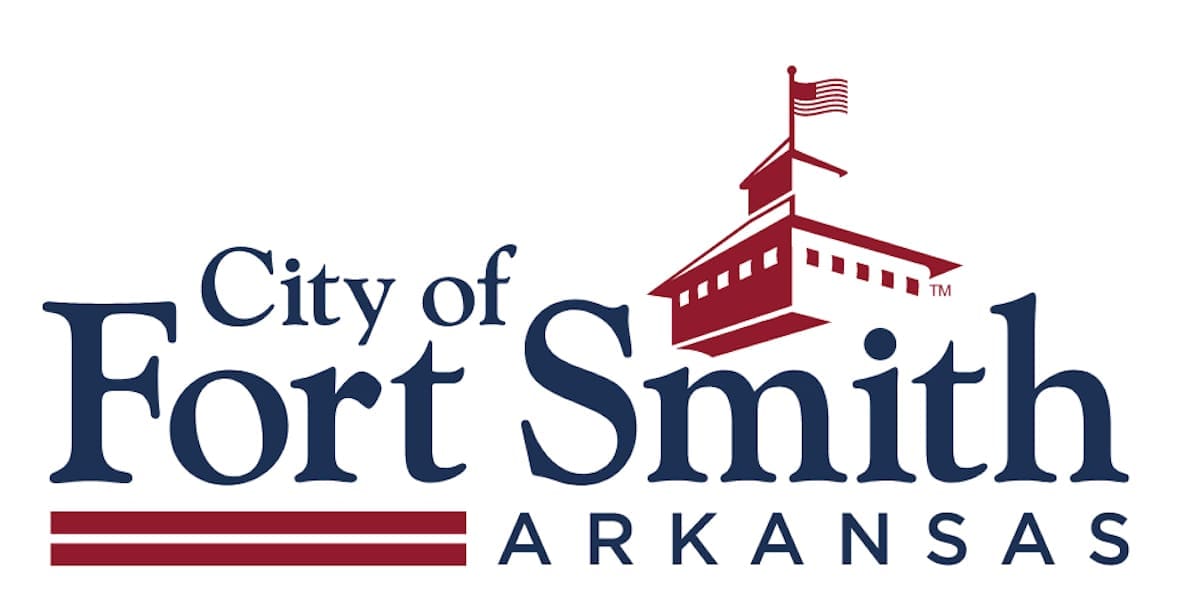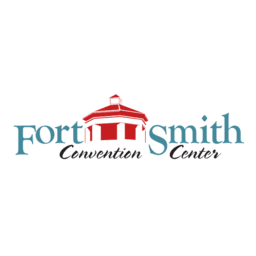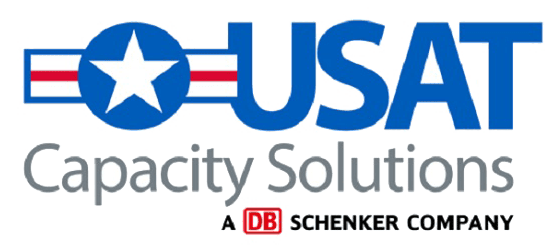 PO Box 10696
Fort Smith, AR 72917
479-926-0939
FEIN #47-3527030