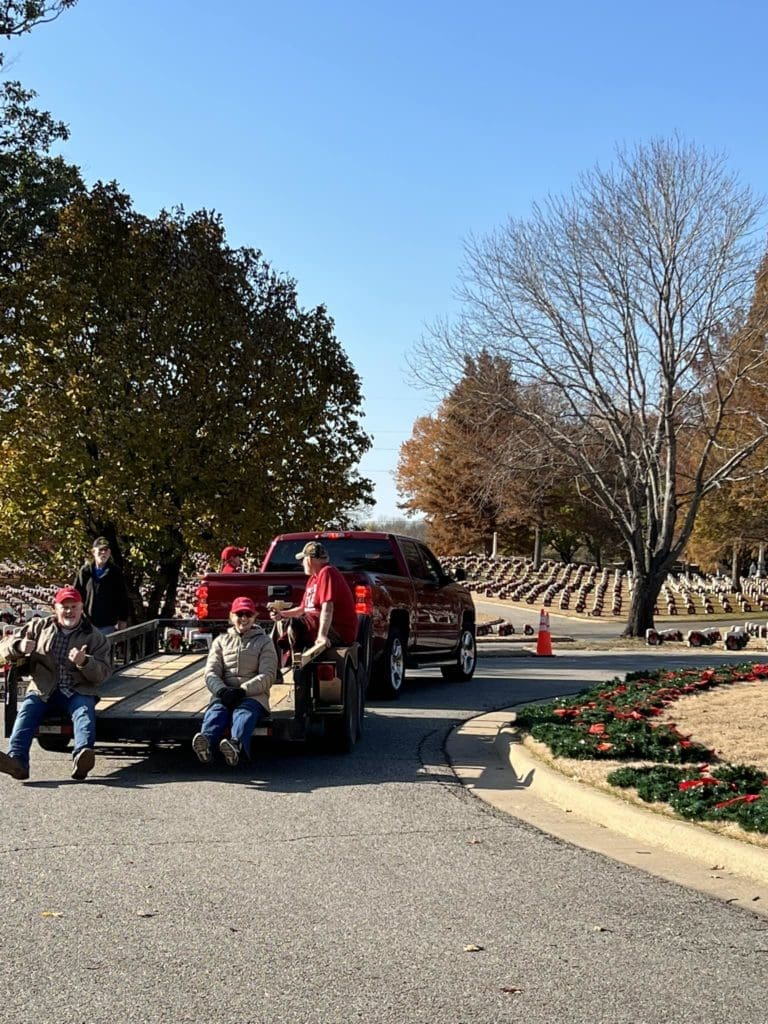 Christmas Honors Event/Laying of the Wreaths
Schedule:
8:00 AM – 11: 00 AM Family Time
Please respect this time to allow the families of our heroes to lay wreaths on their loved one's headstones.
11:00 AM Ceremony
Immediately following the ceremony, attendees will be asked to lay wreaths on all remaining headstones. Please do not start to lay wreaths until the ceremony is complete.
11:30 AM Public Distribution of the Wreaths
Parking:
Parking is available at the Fort Smith Convention Center or the Bakery District across from the Fort Smith National Cemetery. Space is very limited within the cemetery. On event day, there will be a thousand or more people walking the grounds, making it even more difficult for traffic to flow. If you are physically able to walk, we ask that you do not park in the cemetery. Please park across the street and walk to the cemetery. Handicap Parking Pass/Disabled/Elderly If you have a handicapped parking pass or are with an elderly/disabled individual who is unable to walk, we invite you to park in the cemetery. We want everyone to be able to enjoy the day and ask that we each do our part to be considerate of others.



Contributing Sponsors:
American Red Cross Fort Smith, Annidale Sound, AOG, Asset Management, Coca-Cola Fort Smith, DCS Radio, First Western Insurance, Glidewell Distributing, Marriott Courtyard, McDonalds, Movemart Relocation, Phillip H. Merry, Jr., Rheem, Taylor & Team/ Kyle Hale, Weldon, Williams & Lick, Inc.


Media Sponsors:
DoSouth, Fort Smith A&P Commission, Fort Smith Media Group, Graphic Services, iHeartRadio, KFSM 5 News, KISR 93.7 FM & KFSA 93.1 FM, KTCS, Lamar Outdoor, Sprit 106.3, Things to Do in Fort Smith
Special Thanks to Our Founding Sponsors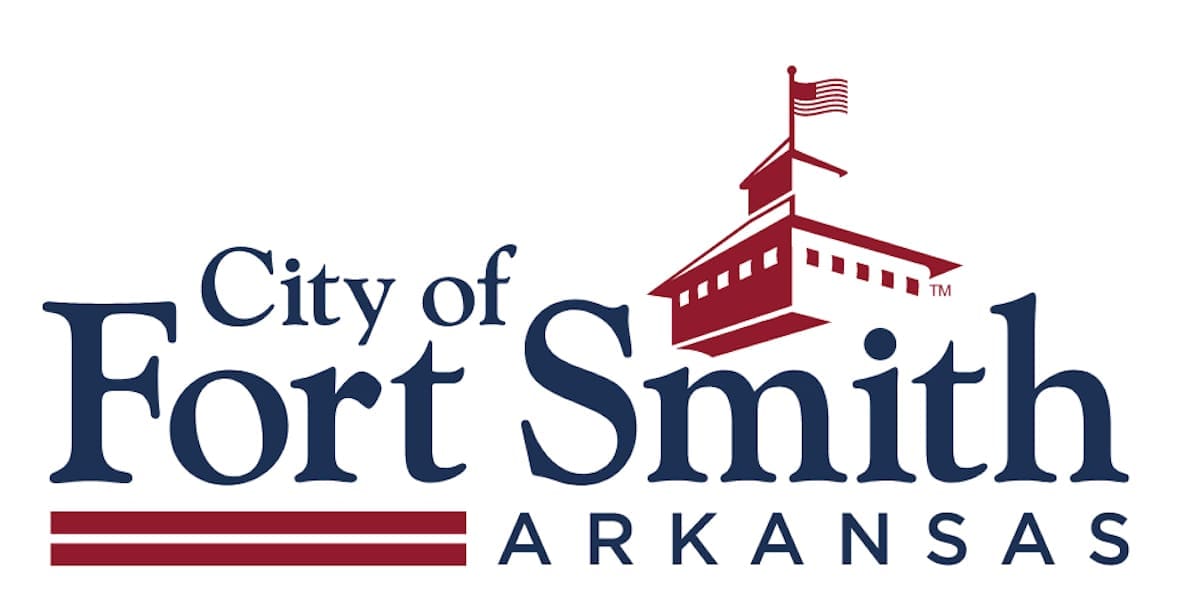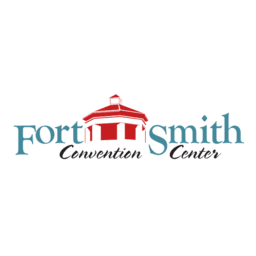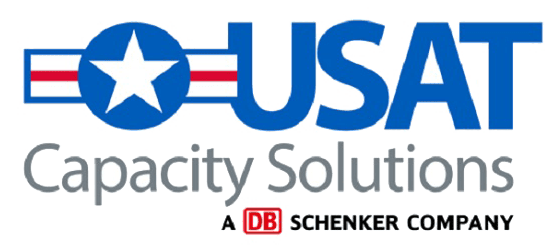 PO Box 10696
Fort Smith, AR 72917
479-926-0939
FEIN #47-3527030